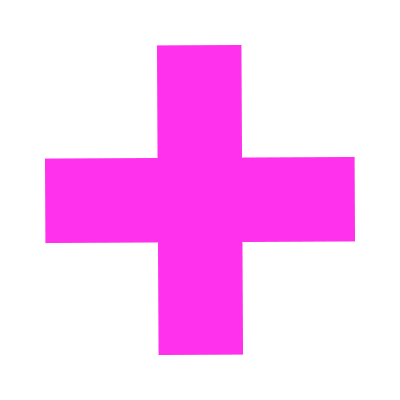 Reach new audiences
Deepen relationships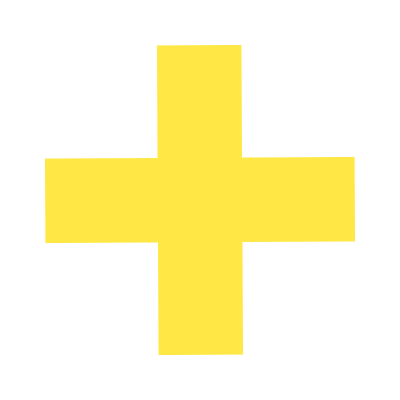 Want a weekly dose of marketing goodness?
A free delivery of useful tips and ideas to inspire and inform straight to your inbox.
"You might not know it, but you need Carys! She is an absolute professional who knows her stuff. She was quick to understand our SEO needs and was able to supply thoughtful and thorough solutions which have produced tangible results. And as an added bonus, she's a pleasure to work with."
​
Joanne Mass, IWA